E-COMMERCE INTEGRATION
Philadelphia Business Services develops custom integration with your various platforms and shopping cart systems; including but not limited to Oracle, SAP, SalesForce, and NetSuite, along with front end eCommerce systems such as Magento, UltraCart, Volusion and Shopify.  Philadelphia Business Services can establish a simple batch process via FTP, or develop real time API's to deliver inventory, order, returns and carrier data on a daily basis. 
Our goal is reduce manual intervention while maintaining flexibility within the process.  Each customers needs are specific and we focus on development to support accuracy & scalability.

Technical Integration Capabilities and Options:
Format Options: Text, CSV, XML, EDI, eCom, API

Transport Options: Real Time, Batch, Secure FTP, HTTP/HTTPS, Email, Direct Access

Backorder Management & Reporting

ICF – Inbound Confirmation File(Returns)

OCF – Order Confirmation File (s)

ITRX – Inventory Transaction Files

Custom Packing Slip Development, Custom Forms Printing

Customized Business Rules (Orders, Shipping, Reporting)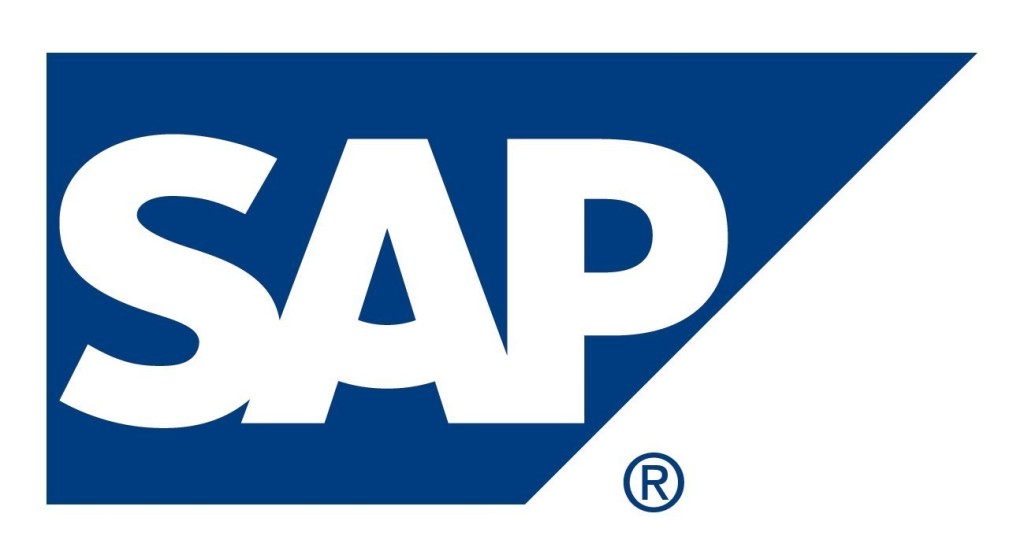 By seamlessly integrating your business with ours, Philadelphia Business Services can deliver the high levels of fulfillment quality and accuracy your program requires, ultimately enhancing your customer satisfaction and retention.